LEADGO-TECH Vacuum Process Materials Manufacturer for Composite Market 
Leadgo-Tech is a manufacturer of vacuum process materials used in composite parts manufacturing in autoclave, oven or resin infusion.
Our key production items are: Vacuum bagging films, release films, peel plies, sealant tapes, infusion mesh, various tubes and spiral wraps. 
To complement the product range,  LEADGO also offers extensive consulting services and technical training.
Please contact us if you need any technical advise.
Supported by an important R&D department of 1000m² in Shanghai and a production factory of 28 000m² in Ningbo, Leadgo-Tech is the best technical partner in the supply of vacuum process materials.
After more than 20 years of experience in composite industry Leadgo group can rely on a global expertise and can produce high standard quality products for customers requiring the highest quality.  
The company headquarter is in Shanghai, with 2 sales branches in France & US. 
We can supply our product very quickly thanks to our logisitic expertise and reliable partners.
Our production plant is accredited in ISO 9001 & AS 9100C International Quality Management System.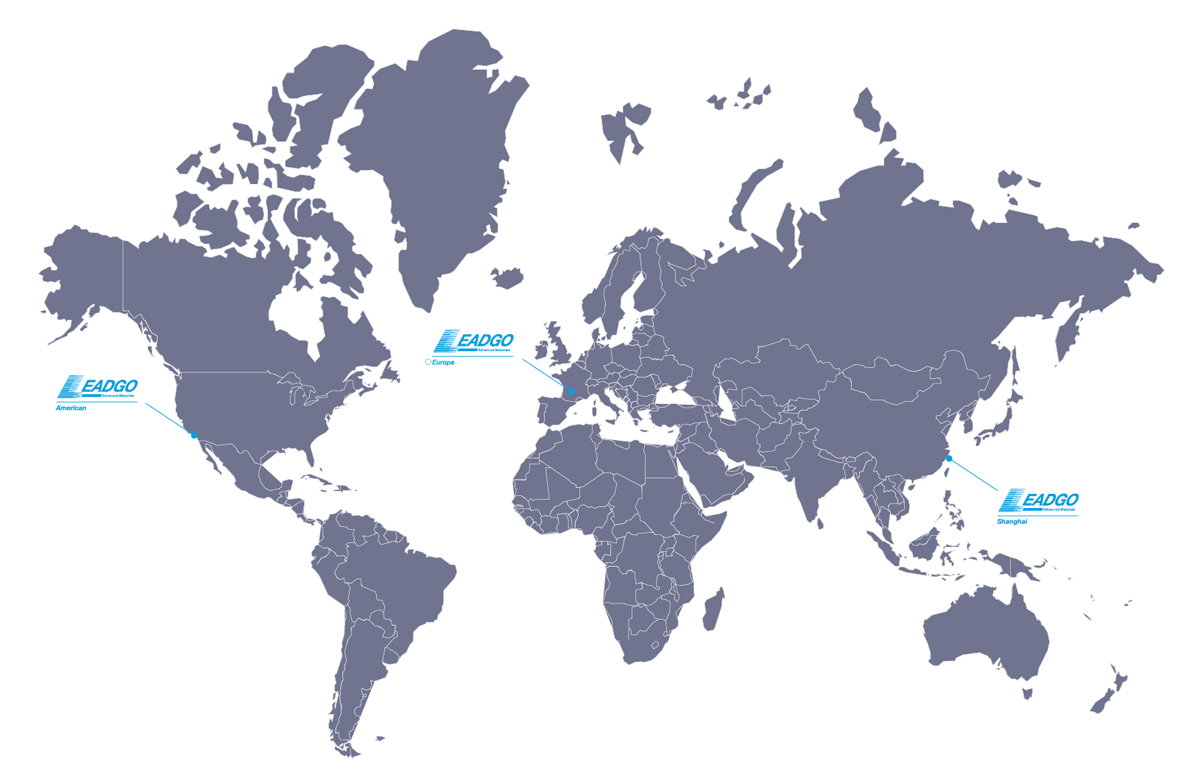 Shanghai Leadgo-Tech Co.,Ltd
Tel:0086-(0)21-68183116/7/8/9
Fax:0086-(0)21-68183100
Add:18#/19#, No.1365, East Kangqiao Road, Pudong Area, Shanghai, China 201319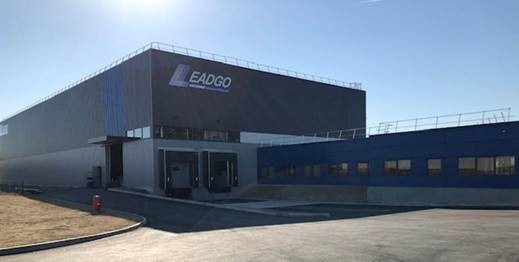 Leadgo Europe SAS
Tel : +33 (0)5 63 40 83 22
ZAC Les Cadaux – 166 rue Fonfillol – 81370 Saint Sulpice-La-Pointe – France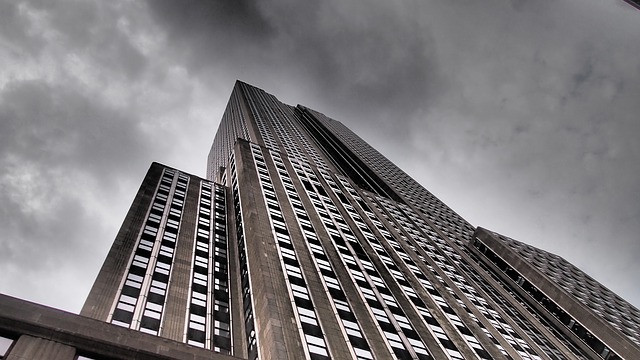 Leadgo America, Inc.
801 E. Chapman Avenue Suite 216
Fullerton, CA 92831 USA
TEL: +1 (714)729 0180